RH199-RHCSA V9
Able to perform the core system administration skills required for Linux environments.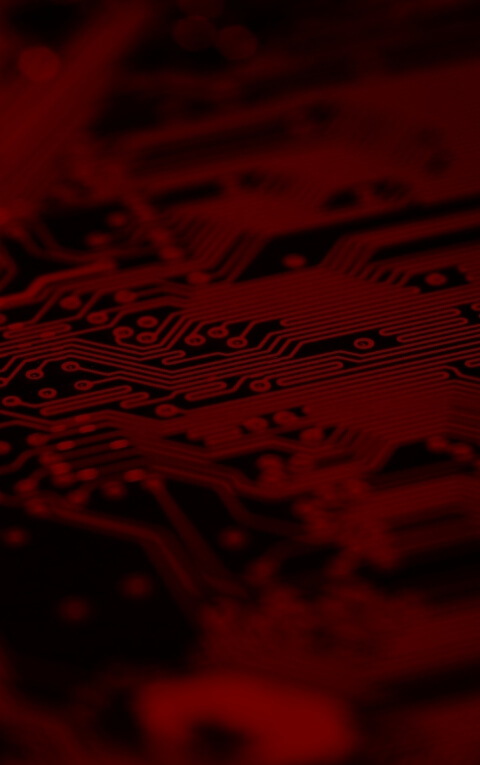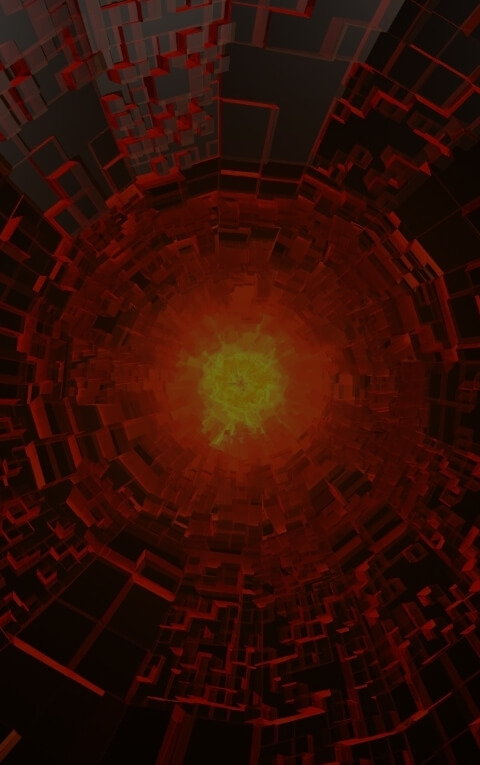 RH294-RHCE
Ready to automate Linux® tasks, integrate Red Hat emerging technologies, and apply automation for efficiency and innovation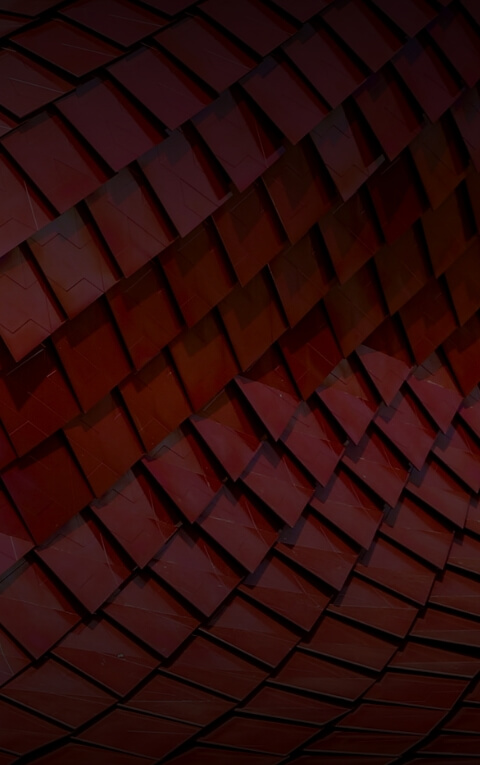 AWS Certified Solutions Architect-Associate
Knowledge and skills in compute, networking, storage, and database AWS services as well as AWS deployment and management services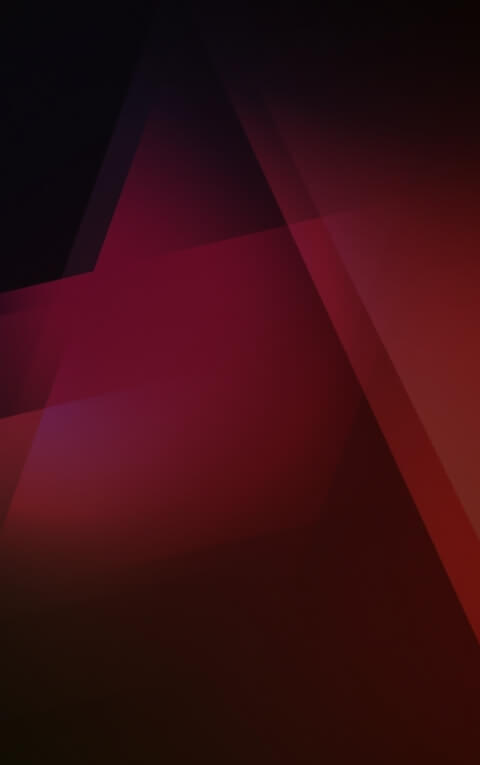 AWS Sysops Adminstator Associate
Understanding of the AWS Well-Architected Framework as well as AWS networking and security services
Training Virtual Calendar
Join our Training sessions and learn how to navigate and utilize the 
operating system, from basic commands to advanced system administration task.
RH199 RedHat System Administrator
RH294 RedHat Certified Engineer
DO188-RedHat Openshift Development l: 
Introduction to Containers with Podman
RH199 RedHat System Administrator
Red Hat Automation with Ansible
AWS CLOUD SOLUTION ARCHITECT
AWS SYSOPS ADMINISTRATOR ASSOCIATE
Priti Shah
A business development professional with outstanding marketing acumen.

Tirth Sharaf : MSc. IT Gujarat University

MSc. IT ITMS -Gujarat University

I cleared my RHCSA EX200 examination on 31st may 2021speaking of the preparation i read all the topics from both the books provided by electromech corporation i.e. RH124 and RH134 and after each chapter there are labs/practical questions which i solved that helped me in my exam and i was guided by krishna mam on topic which are most likely to appear in exam she helped me any time i contacted her to solve all my doubts in any topic and ashish sir too helped me with my containers section so i am really thankful to both of them.

Read more